Hop Into The World Of Mini Games & Mental Math!
Welcome to Math World VR! In this educational VR game, you are placed around different areas in the world, to solve math problems & train your brain in simple math arithmetic the fun way! Whether it's even/odds with darts, or shooting a bow and arrow with multiplication / division: you'll have countless hours of fun, all while improving your math and cognitive skills! 

8 Mini Games!
From playing basketball to throwing axes to punching plates – Math World VR comes with 8 mini games that combine fun games with simple math!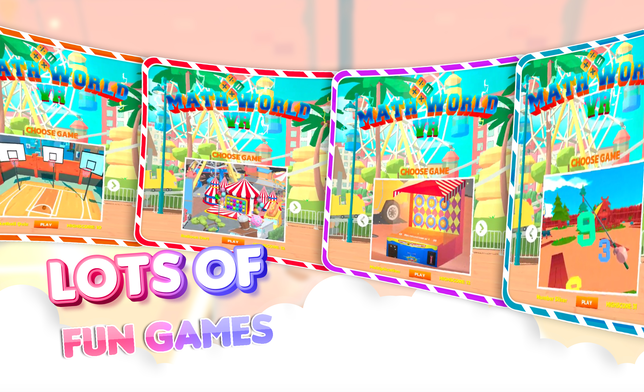 4 Unique Worlds!
 Each mini game takes place in 4 different worlds: City Courts – Beach Island – Viking Fort & Classic Carnival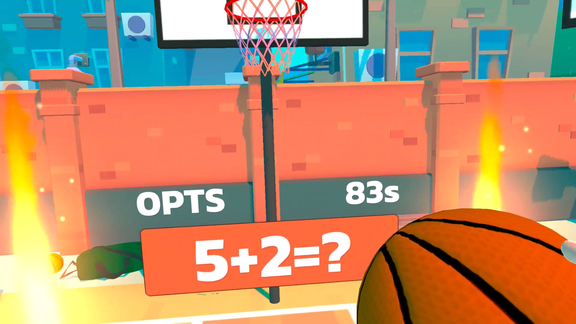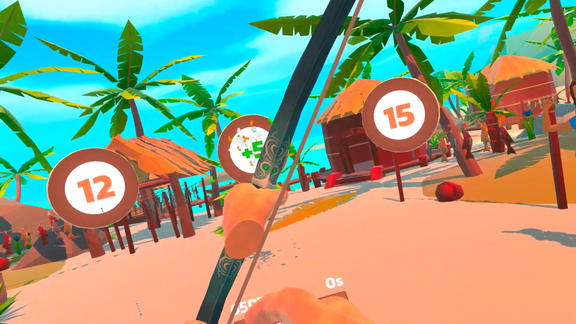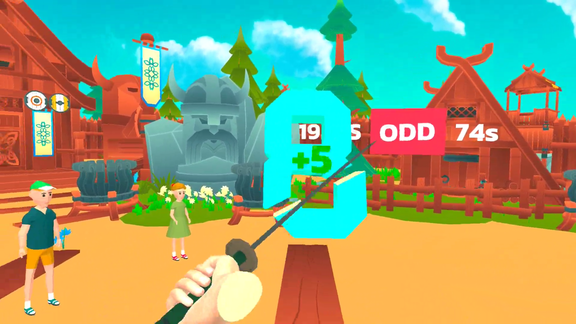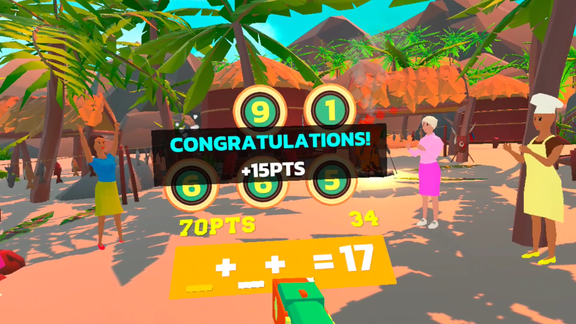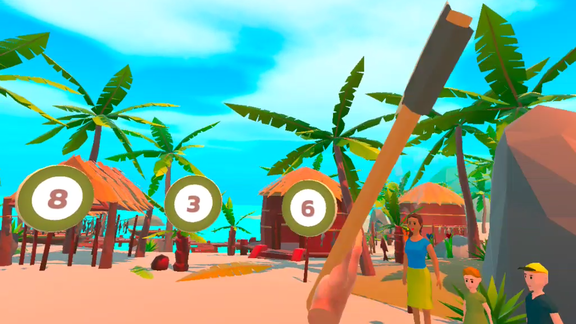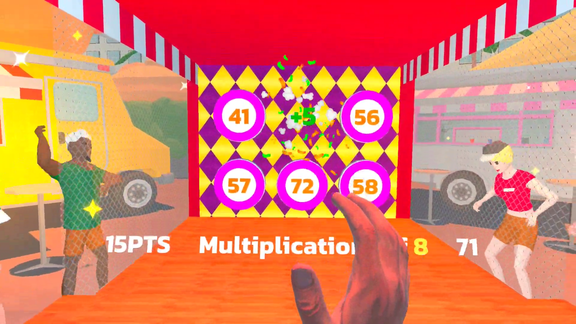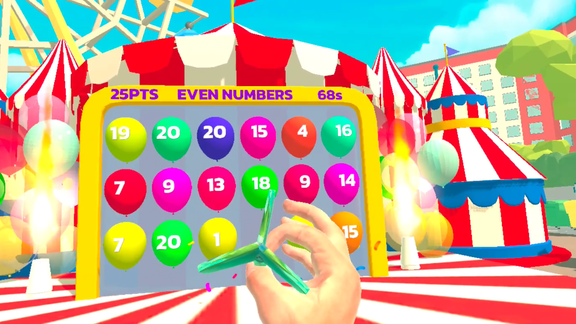 Get Math World VR On Pico
Find Math World VR on your Pico headset in the Pico store!
Get Math World VR On Meta Quest 2
All sites, games, & platforms designed, produced, & developed by Skill Prepare.