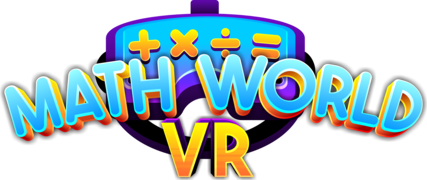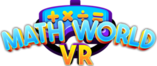 Hop Into The World Of Mini Games & Mental Math!
Welcome to Math World VR! In this math VR game, you are placed around different areas in the world, to solve math problems & train your brain in simple math arithmetic in a fun way! 12 Mini games to choose from! Whether it's even/odds with darts, or shooting a bow and arrow with multiplication / division: you'll have countless hours of fun, all while training your brain on some math skills!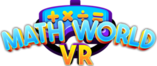 12 Mini Games!
From playing basketball to throwing axes to punching plates – Math World VR comes with 12 mini games that combine fun games with simple math to help train your brain!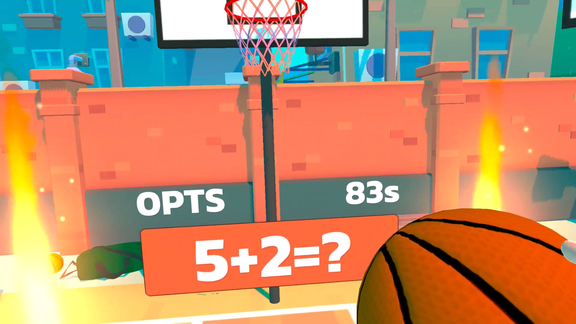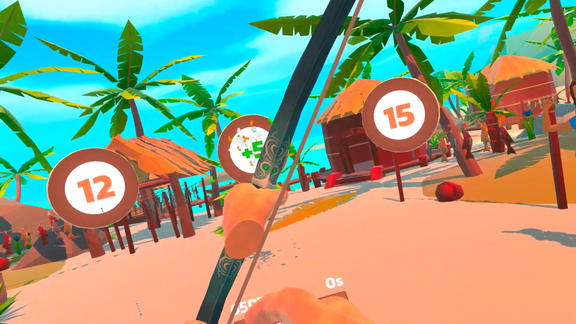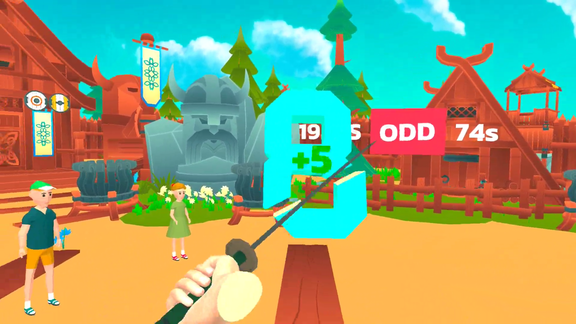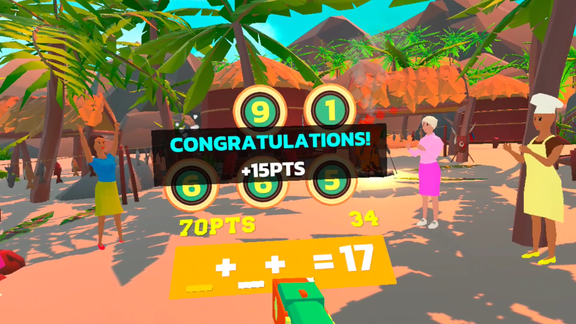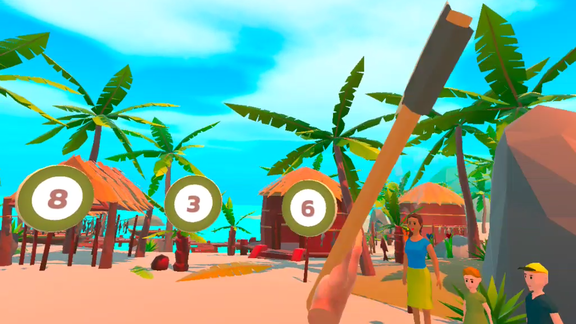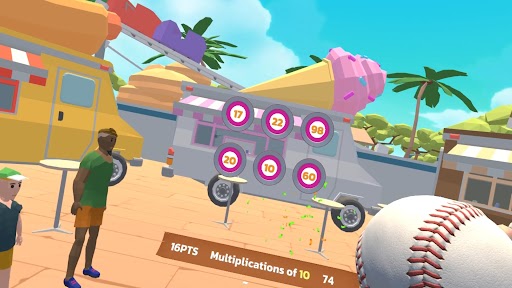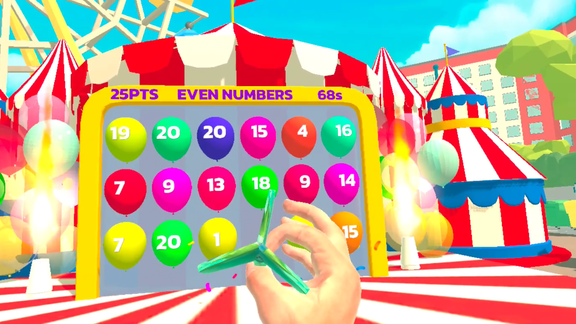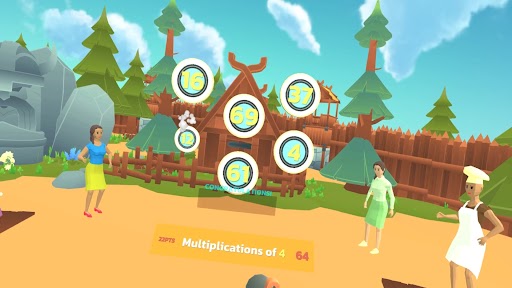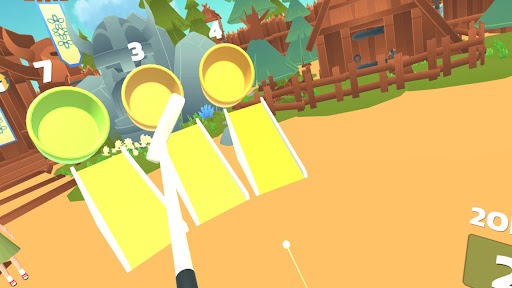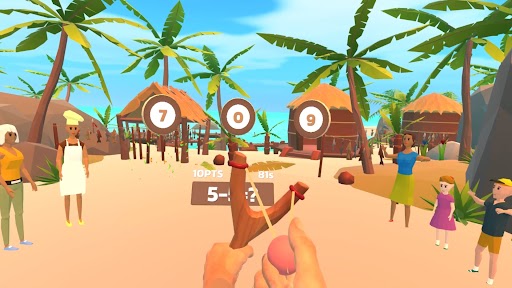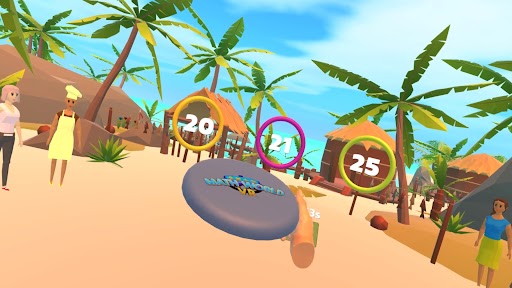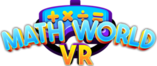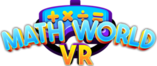 Skills In Mind
Brain skills we thought about when developing Math World VR to help train your brain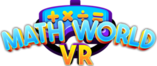 Designed & Developed in Atlanta, GA