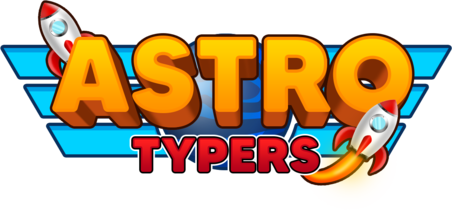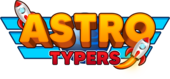 Put Your Typing Skills To The Test!
Astro Typers is a free to play typing game that is designed to help players increase their typing speed & accuracy.
Boost Your Typing Skills
 Each word must be entered accurately in order to progress to the next platform. Further, your screen will move faster as you get higher & will push you off the edge if you touch it!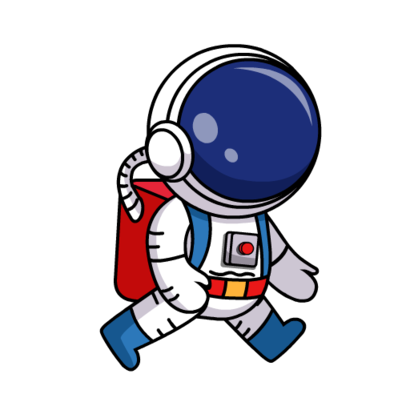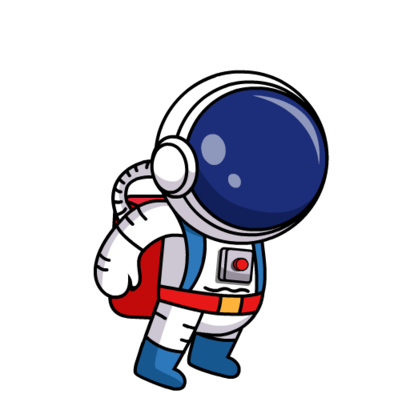 Infinite Climbing!
As you progress, you'll need to type faster to keep your player climbing. Your player will climb infinitely as long as you can keep up! See how high you can go!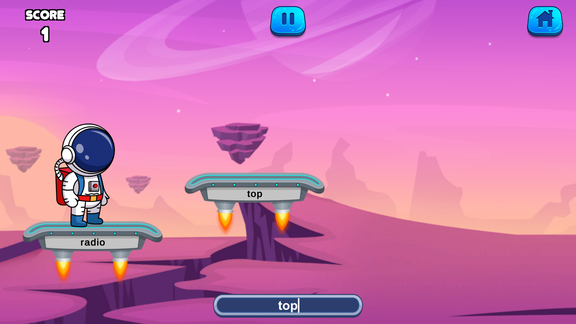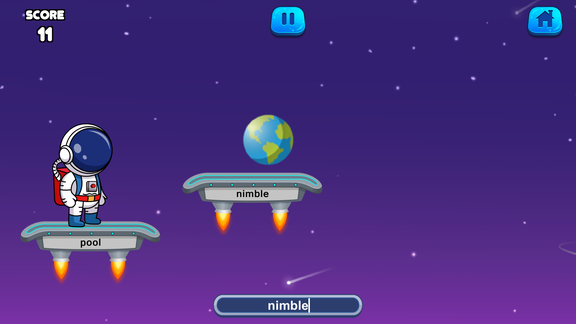 Note: This game requires a physical keyboard & a browser on a desktop or laptop to play.
All sites, games, & platforms designed, produced, & developed by Skill Prepare.